Hosting Services & Maintenance US$ 179 US$134 / 1 Year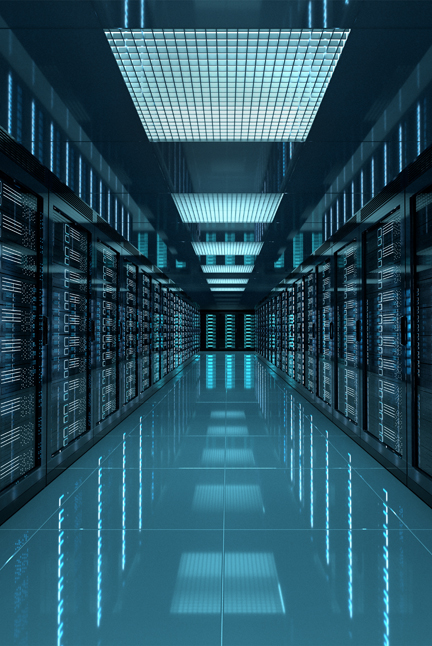 Hosting Services Includes
Hosting Services Includes
Webicon Provides Fastest Hosting Services 67% faster than Nginx and 533% faster than Apache 2.4.
7GB SSD
1 Database
1 SSL Certificate
1 Cpanel
It allows your content to load as fast as everywhere else in the world.
Webicon upgraded its servers to the top-of-the-line Dell PowerEdge R540
Webicon has a commercial Litespeed web server , which runs 5x faster than apache
Webicon uses SSD drives that are up to 60 times faster than other hosters' HDD drives
Webicon uses the latest version of PHP with APCu accelerator that gives a 20x speed boost
Webicon uses a reliable CloudLinux system, which does not allow a load of neighbors to affect the work of your website.
With Webicon hosting, your site will run faster than the competition. After all, Webicon hosting is faster.